Welcome to our Member Services page, your one-stop shop for members-only access to Canadian Freelance Guild services and communications channels.
If you spot any issues (typos, broken links, etc) with this page, please use the Report a Problem form to let us know.
NOTE TO MEMBERS:
Log in now to view all of the options available on this page.
*The

icon indicates members-only content.
Member Express Contact Form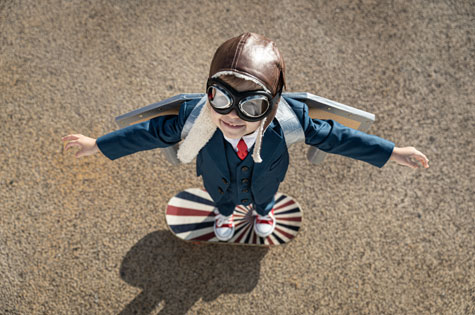 Member Express Contact Form
This form is the quickest way to get a response to your questions, inquiries, or comments.
Public Contact Form
Public Contact Form
If you are not a member but wish to communicate with us, please use this form to direct your message to the right person.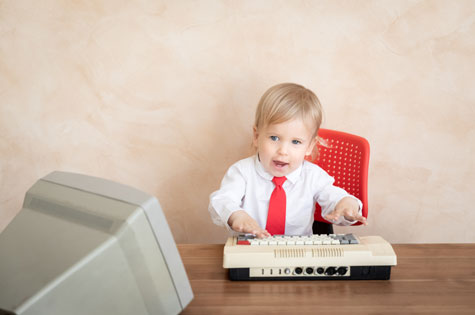 Find a Freelancer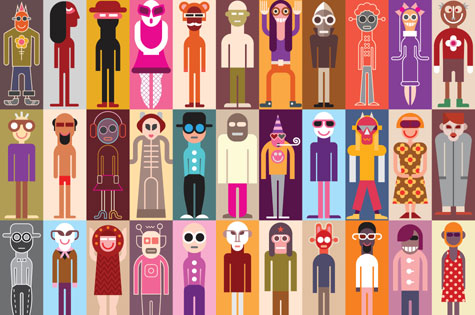 Find a Freelancer
If you're looking for a wealth of media experience, you've come to the right place.
Our SIMPLE Find A Freelancer search looks in member profiles for Keywords & Phrases.
Our ADVANCED Find a Freelancer search gives you some additional search options.
These are useful tools for members, as well. If you're looking for advice from someone who's already been there, or has a publication listed you'd like to pitch, then this is a great way to link up with experience.
Update Your Member Profile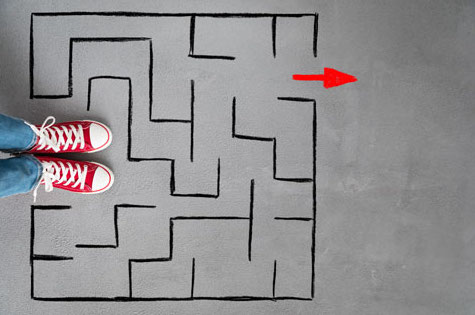 Update Your Member Profile
Assuming you're interested having the CFG website promote your work as an independent professional media worker, then it's important that you complete your membership profile.
You should ensure that you've filled filled in the Keywords & Phrases, and Professional Experience parts of t he profile. These help draw search engines to your profile as part of a large, legitimate collective.
Adding a good quality head and shoulders photograph will also help you connect with visitors who find you from your profile information.
We also use this information to seek out members with particular expertise, as panelists or for advice in their specialities.
Your privacy is paramount, so you can decide who gets to see what parts of your profile – everyone, only logged in members, only the site administrators.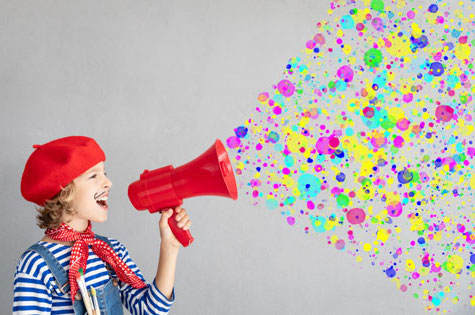 The Job Bank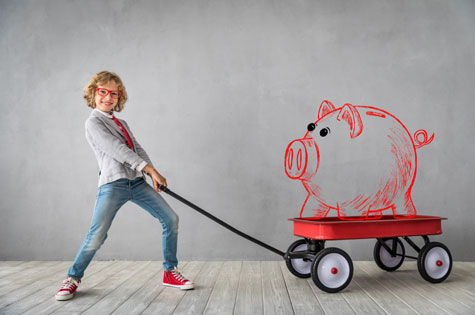 The Job Bank
Welcome to our new Job Bank 2.0, where Job Bank Manager Robyn Roste is already posting freelance opportunities.
You now get to decide the type of job postings you do – and do not – want to be notified about. The goal is more relevant notifications in your inbox.
You can always view all current postings live on The Job Bank page on the CFG website.
Not a CFG Member but interested in our Job Bank? We're now offering a $100 annual subscription for that service alone. Special discounts are being offered to members of like-minded organizations representing people engaged in media-related work in Canada.
Use the Non Member Job Bank Application Form to apply.
Contract and Negotiation Support!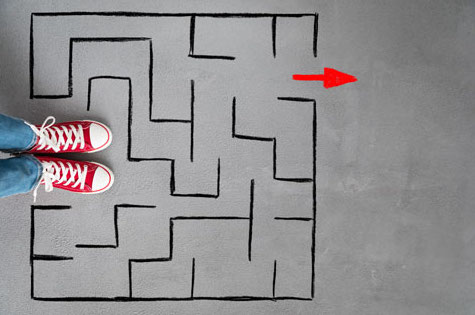 Contract and Negotiation Support!
We provide contract support to members who are struggling with increasingly one-sided, legalistic contracts that put all the risk on the freelancer, or who find themselves in a dispute over payment or other pocket-book issues.
Whether you need help navigating the terms of a contract that a client has proposed to you, or you're trying to deal with a breach of a contract after the work is underway or it's been completed, we may be able to help.
This is the form to use to submit your request for contract or negotiation support.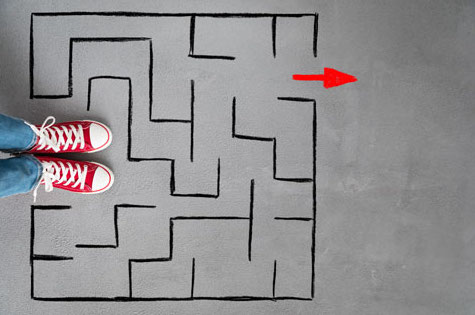 CFG Events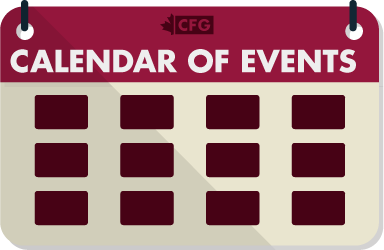 CFG Events
The Events Calendar is the first place to look for CFG events. We have active contests, group meetings, all-member meetups, webinars, and brainstorming sessions.
Signup for LinkedIn Learning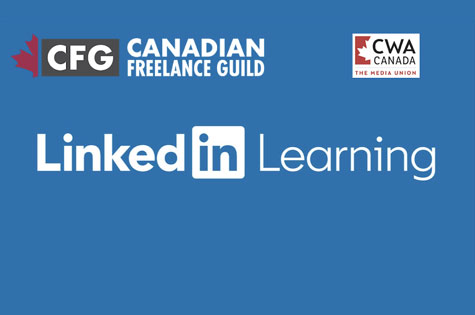 Signup for LinkedIn Learning
Your CFG Membership comes with a free LinkedIn Learning account, thanks to the generosity of our international parent, the Communications Workers of America (CWA).
The annual cost of a LinkedIn Learning account is a few pennies short of $20 per month, or $240 per year. Yet you get LinkedIn Learning as part of your $150 annual dues.
It's almost financial magic.
If you are a member in good standing and you're not taking advantage of this top-notch service, log into the members-only page below and get started.
(Note: Accounts are activated at the beginning of the month following the receipt of your application.)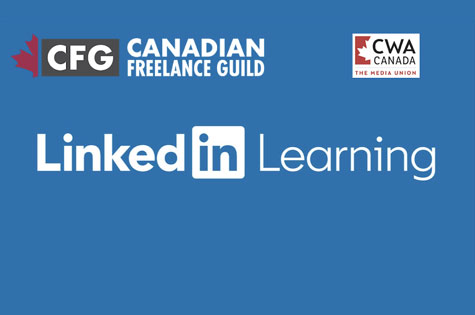 Video on Demand Pre-recorded Webinars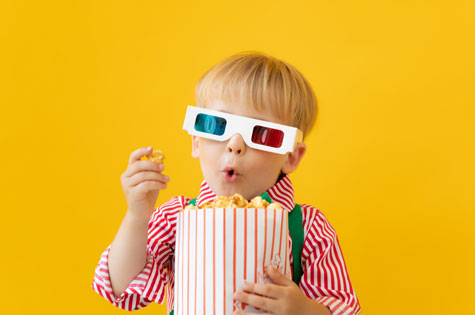 Video on Demand Pre-recorded Webinars
Our Video-On-Demand for pre-recorded videos is changing. For now, check our Business of Freelancing catalogue of pre-recorded webinars and panel discussions.
You'll find them on the CFG Webinars page.
Pitch Your Brilliant Webinar or Panel Idea!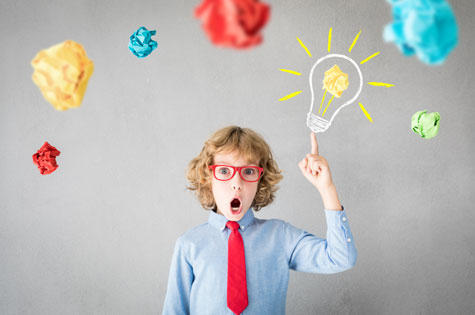 Pitch Your Brilliant Webinar or Panel Idea!
Have a hot webinar topic or timely panel discussion that you're sure would be of interest to other Canadian Freelance Guild members?
Use this form to share your ideas.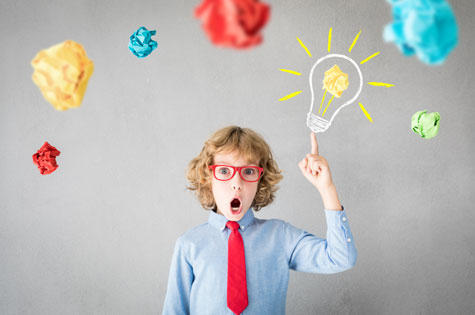 The Story Board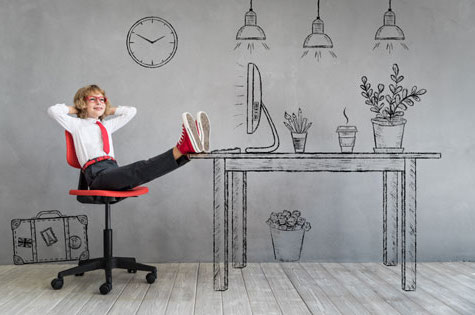 The Story Board
The Story board has been publishing articles about the freelance life for more than 10 years.
Pitch your article idea to Story Board!
Use this form to pitch an article you'd like to write for the Story Board, or want our editor to consider assigning to one of our regular contributors.
Join the CFG Discord Server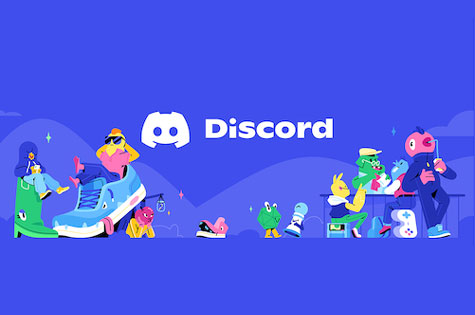 Join the CFG Discord Server
One benefit of belonging to the Canadian Freelance Guild is your access to the incredible talent of our membership base and the opportunity to meet and share with colleagues from right across the country.
We've been missing a members-only communications channel where we can share tips, tricks, alerts, and plain old one-on-one or group chats.
We're slowly but surely building our online community through our Discord server.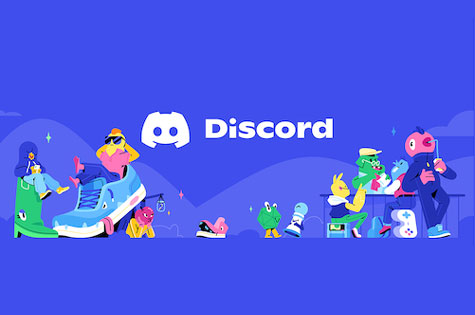 Technical Support Request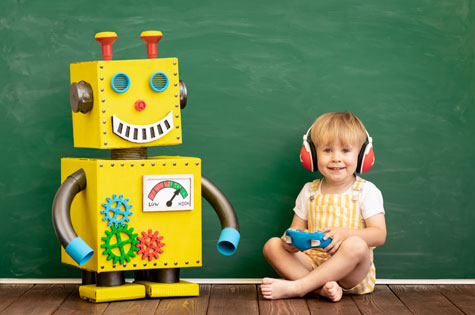 Technical Support Request
We benefit greatly from the digital tools we have at our disposal, but we understand that not everybody is a technical wizard.
If you are having technical difficulties with the CFG website or updating your member profile, or or any other technical issues related to CFG operations, then please use this form and we will do our best to help.
CFG Media Card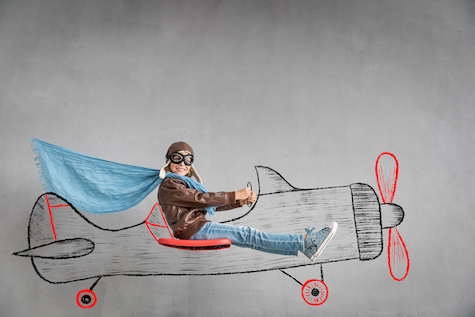 CFG Media Card
Our media card confirms you as a member in good standing of the Canadian Freelance Guild and of CWA Canada.
Complete the form below detailing your credentials as a working journalist. There is a small fee for this application.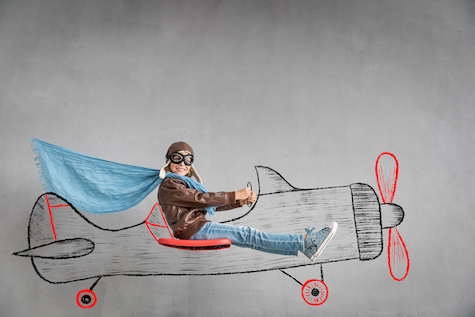 IFJ Press Card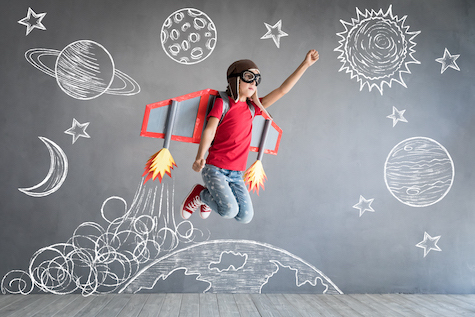 IFJ Press Card
Once you have been approved for a CFG media card, you may apply for an International Federation of Journalists (IFJ) press card which identifies you as a working journalist.
This is particularly helpful for journalists needing media credentials for overseas assignments.
There is a $150 application fee for this card.
Once you have completed the application form, CWA Canada will be in touch with you about the fee and any additional requirements.
Contact Us Page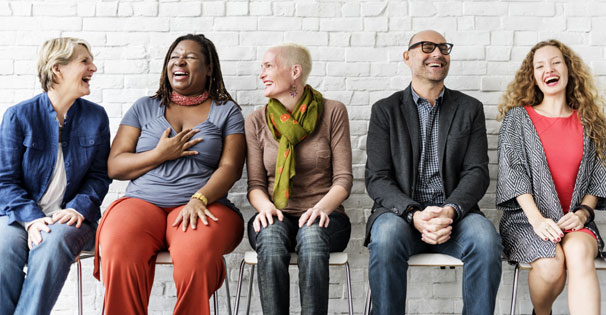 Contact Us Page
For more ways to reach us: