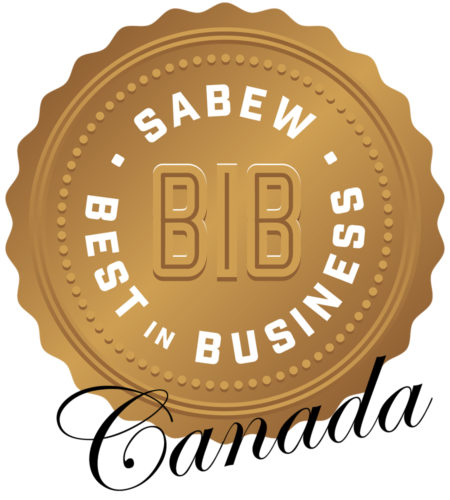 Freelance business writers, the 6th annual SABEW Canada Best in Business awards are now open for submissions.
There are 15 categories for the awards again this year, including investigative, long-form and short-form feature, and best young journalist.
Freelancers who wish to submit their work must be SABEW members in good standing. There's a reduced awards entry fee for freelancers of $30.
The deadline for entries is February 21 at 5:00 p.m. EST. Winners will be announced on March 20 and the awards banquet is on April 7 in Toronto.
For detailed guidelines or to enter your work for an award, see SABEW Canada's website. And for more information, you can email bib@sabew.org.
POSTED IN: News